Kingdom Hearts 3D Dream Drop Distance
AR Cards
AR Cards can be used on the 3DS version of the game. Most of them will give you a special Spirit.
To scan a card, start your game, go to the Spirits menu, then click on X and "External camera". You can scan directly from your computer screen.
You can't scan the same card more than once, so you can only have one of the three Spirits for the first card. If you don't like the one you get, though, you can reload your game and try again.
Also, if your Spirit dies in battle, you can scan the card again.
Meowjesty or Ursa Circus or Sudo Neko (JP, NA, EU)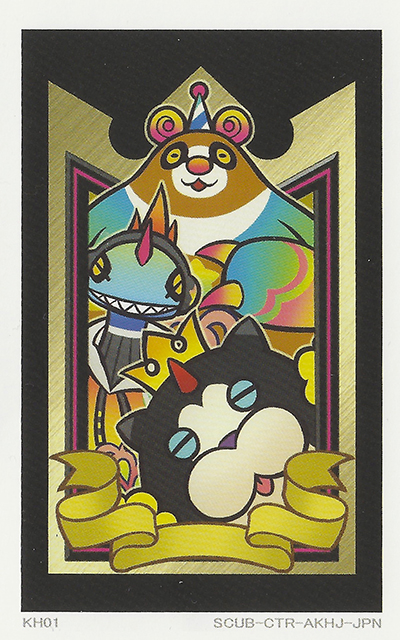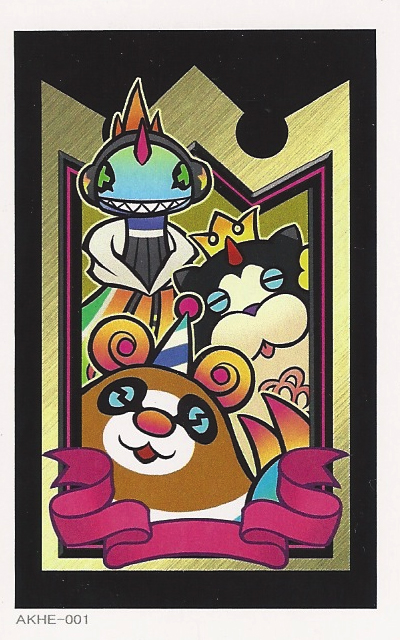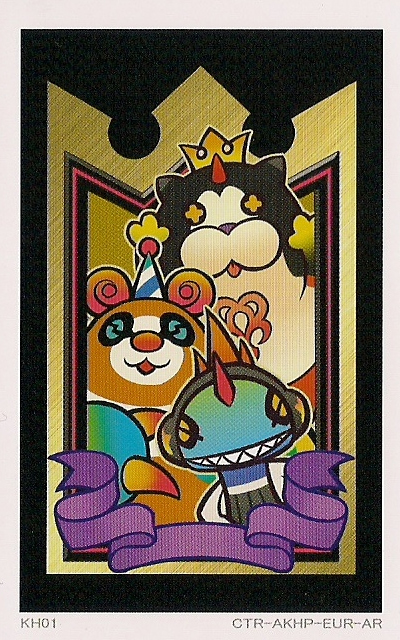 Displays a stand for your Spirits (JP, NA, EU)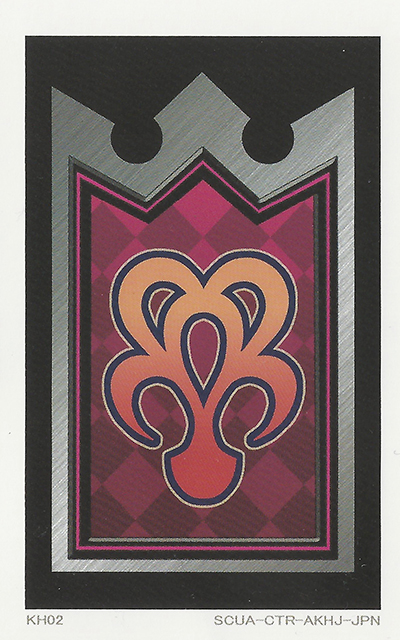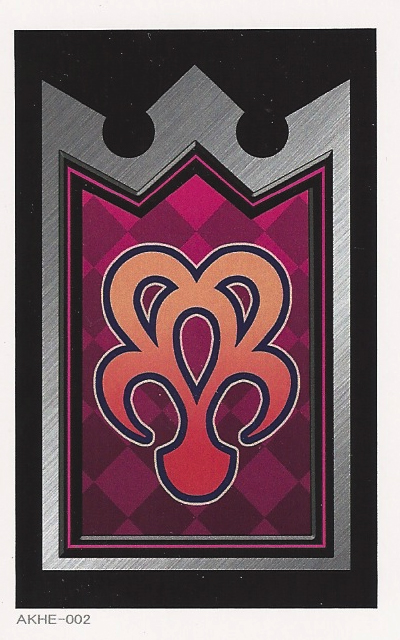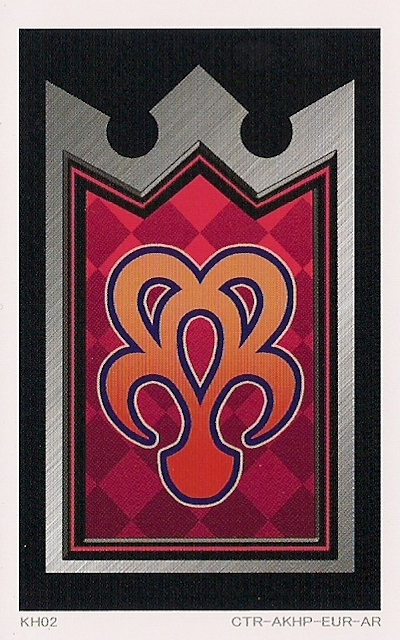 Kab Kannon (JP, NA, EU)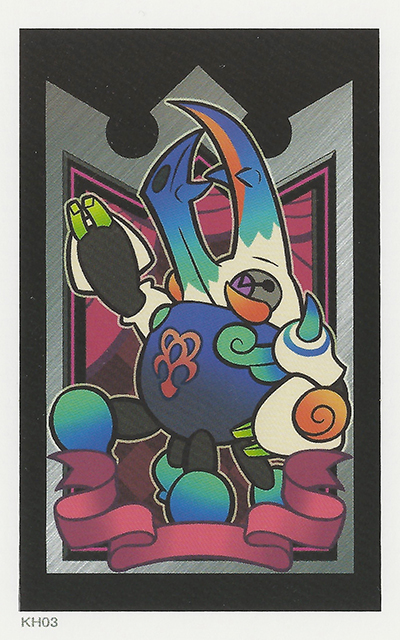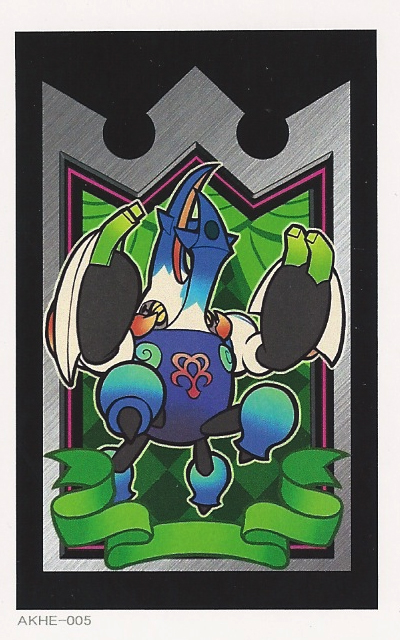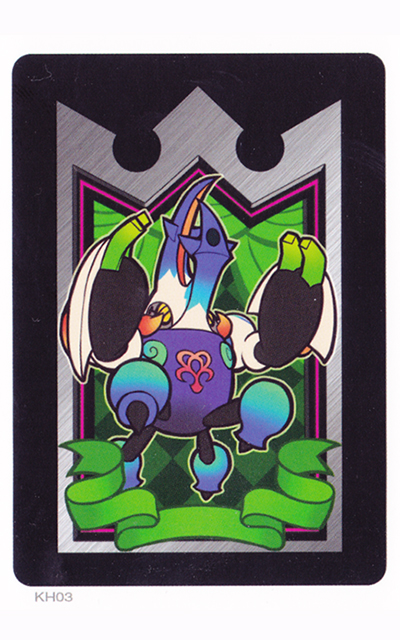 Frootz Cat (JP, NA, EU)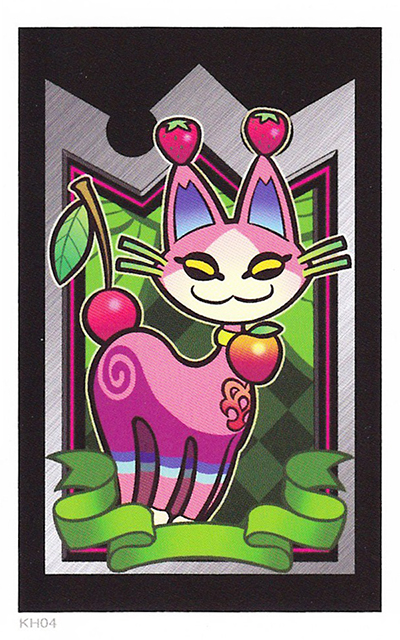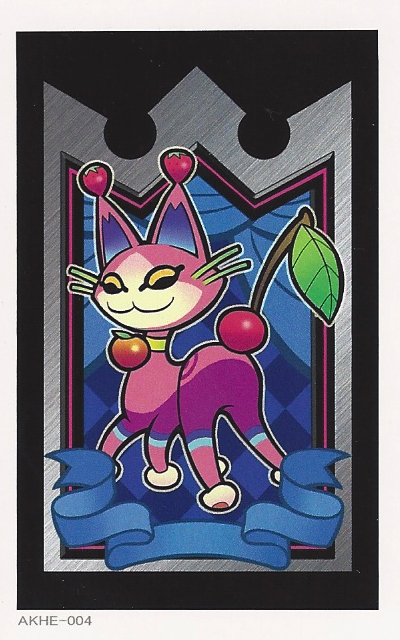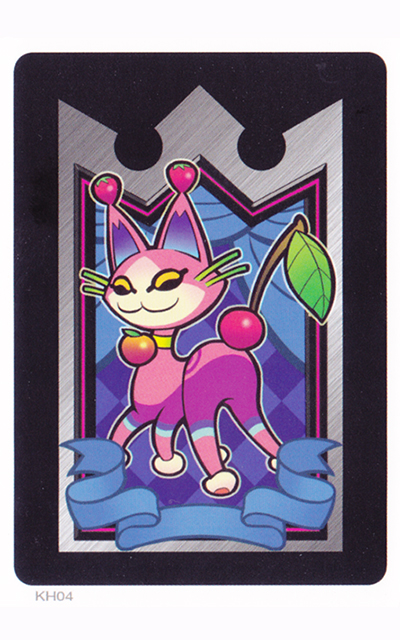 R & R Seal (JP, NA, EU)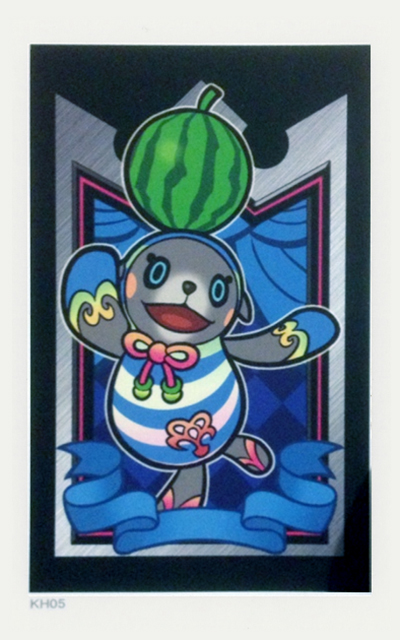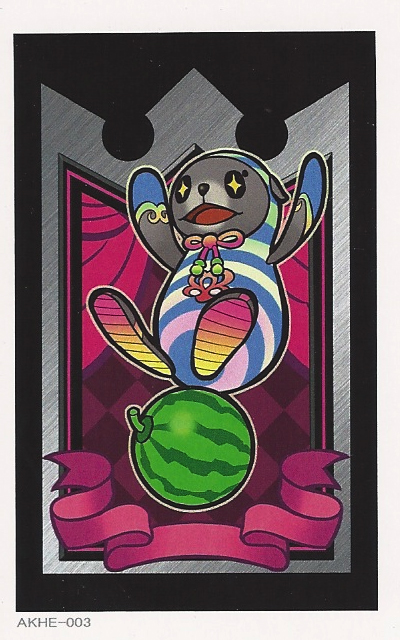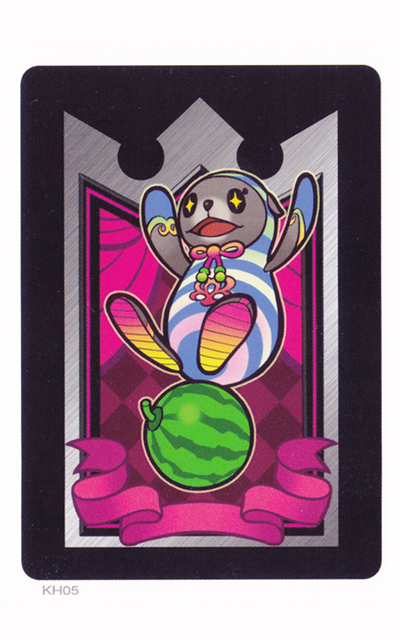 This list of AR cards was taken from Kingdom Hearts Wiki and have only been resized.